Philosophy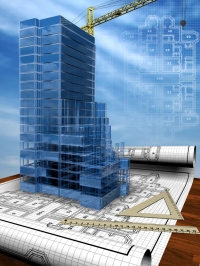 Our company philosophy is the construction of earthquake resistant building high-protection and disaster-proofing agents.

The daily working with highly qualified and experienced engineers and designers aimed at building completion unparalleled beauty and exceptional architectural layout of internal and external spaces.

Of course the careful selection of certified and high quality modern materials we use in our buildings makes firm value over time.

The principal axis of our action, but ultimately no different from establishing an inextricable relations of friendship with our customers who decide to buy any of our properties, and our philosophy is that in life all that really counts is human relations which are based and built on foundations of mutual trust and understanding.